Frequently asked questions
How to get digital products?
---
Buyers will receive links to download their Digital products in the Thank You page of the Checkout, Along with an emailed link that will last for 30 days.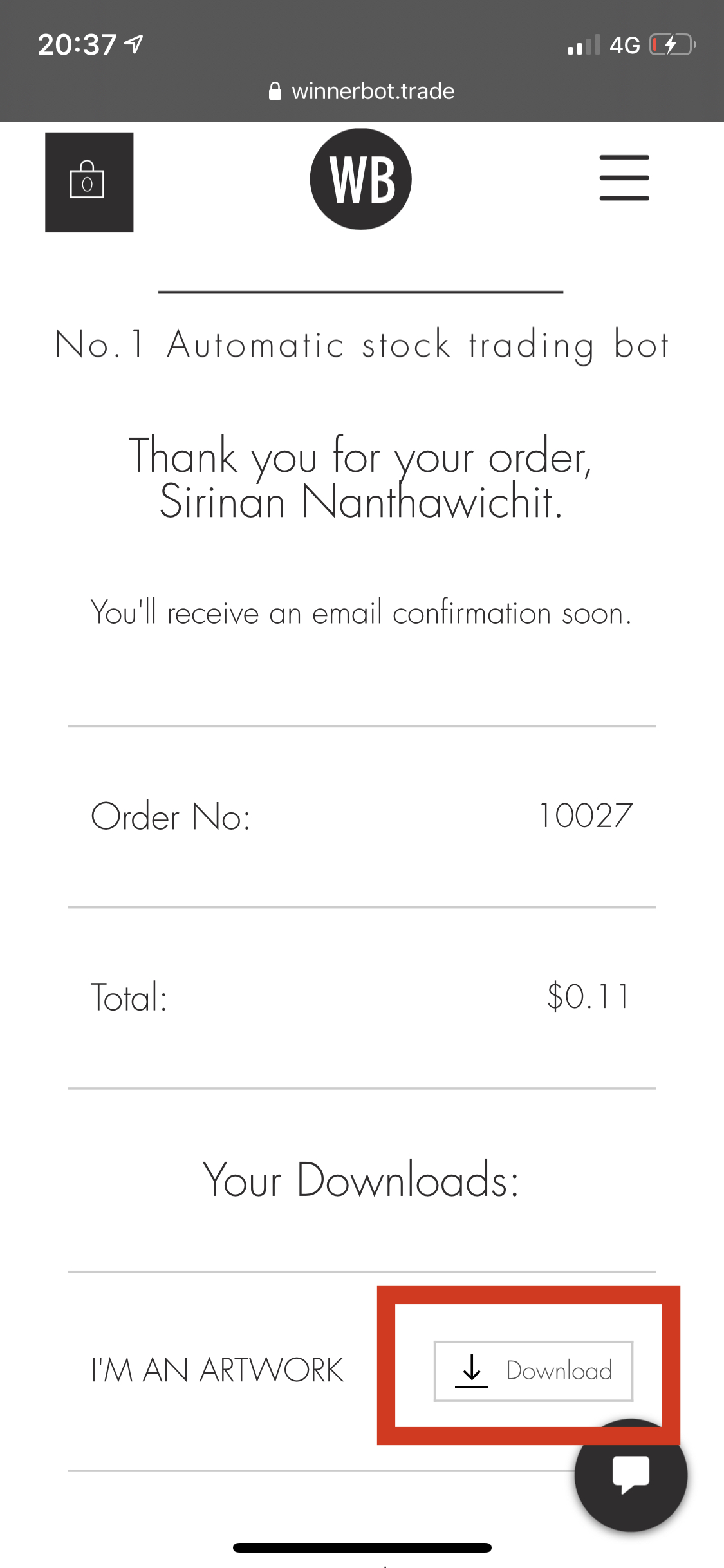 ---
What do I do if I don't receive digital files?
---
If you have not received a digital product.
Please contact:
Line: Yuisn or
E-mail to: sirinan@gmail.com
To tell us as soon as possible.
We will immediately check the order. And send files to you immediately If your payment is successful.
---
How do I contact your company if my question isn't answered here?
---
The most easiest and effecient way to contact is through email (sirinan@gmail.com) or Line (Yuisn), where we aim to reply back within 48 hours.
---
---